Ava Agency: Gentlemen's Secrets Club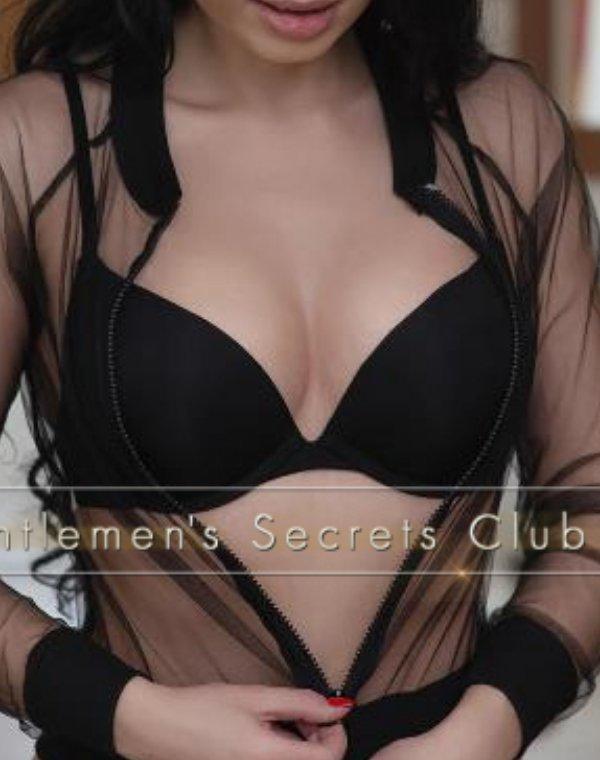 Ava Agency: Gentlemen's Secrets Club
Price
Contact
About me
After getting to know Ava, you will find her strikingly beautiful not only out but inside too. Her enchanting kinda exotic look and unbelievably gorgeous toned and fit body will arouse a desire for spending whole night with her. Ava has very captivating personality, genuine and loving. She is very intelligent and sincerely sweet. Initially, you will notice her beauty and attractivity, but after seeing the beauty of her inner-self, and naughty side, it's easy to be attracted to her in every sense.
Elite advertisements
Elite is the most exclusive advertisement category, chosen by escorts in Prague who are the elite of the elite.