All the call girl service and erotic massage providers looking for men seeking women.
Ginger Starr Agency: MONFAS girls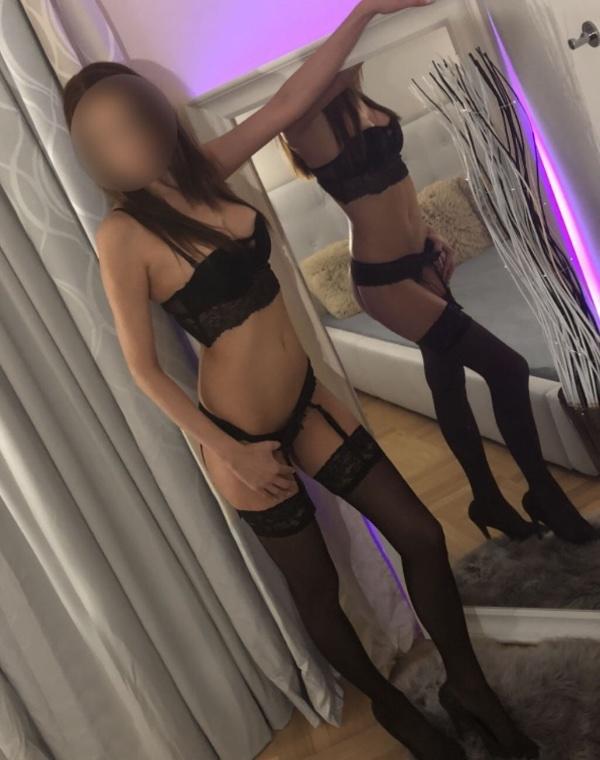 Ginger Starr Agency: MONFAS girls
Services
Price
About me
Kdo jsem? Nejsem privát, moje službičky poskytuji v soukromém a diskrétním bytečku na Zahradníma Městě, kde jsem vždy jen já sama. Jsem třiadvacetiletá hezká, vysoká a milá česká holčina studující vysokou školu. V posteli spíše lehce submisivní, ale, žádná lolitka. A co nabízím? Klasický sex, orálek (může být i bez ochrany s vyvrcholením do pusinky), líbání, pissing (já na tebe), výstřik na tělo. Tak jestli chceš vysokou holku na podpatcích, tak jsem tu pro tebe. Bývám jen někdy, tuto práci mám jen jako zábavu a doplněk ke studiu. Když nemůžu odpovídat, pošli sms, ráda ti odpovím. Parkování bez problémů před domem.