Don't fret. There are tons of fun and fantastic things to do in Prague. Choosing which activities not to miss is the hard part.
Chances are, if you're planning a trip to Prague, you've already figured out a few things that have caught your interest. If you're not planning a trip to Prague, we believe it's high time you do. Check out the 20 best (Adult) things to do in Prague, and try not to miss anything. These experiences are sure to make your travels the envy of all of your friends.
Things to do in Prague: See the city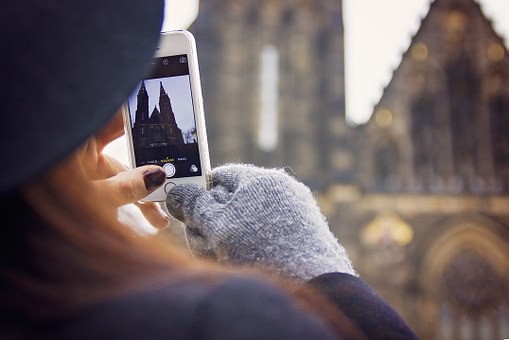 Yes. If you're in Prague, do set aside some sober time to travel the town. With historical architecture around every corner, soak up the history while you're on a day time stroll.
Things to do in Prague: Go on a city-wide scavenger hunt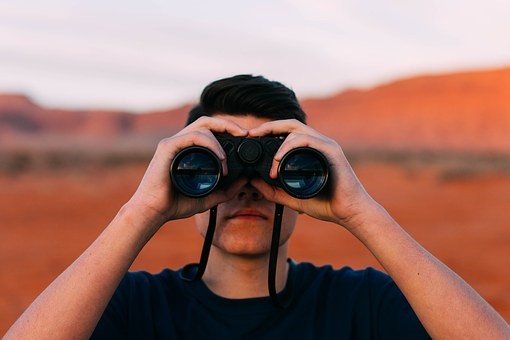 Going on a city-wide scavenger hunt is one of the greatest ways to see the city while learning about it's past. Play solo, or against other groups, and prepare yourself for a childhood throwback with a twist.
Things to do in Prague: Visit the Astronomical Clock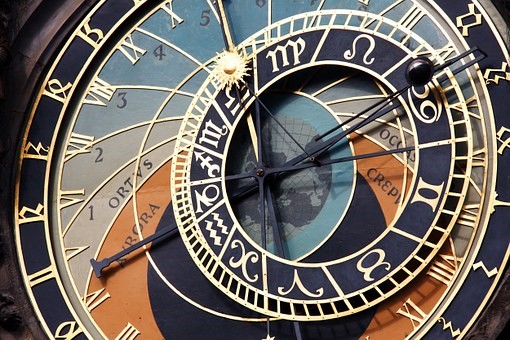 Make sure that when you go to see the Astronomical clock, you get there in time to see it strike an hour. Built in the fifteenth century, the clock is one of the great pride of Prague. IT's located in Old Town Square, on the south side of the Old Town Hall.
Things to do in Prague: Check out a beer spa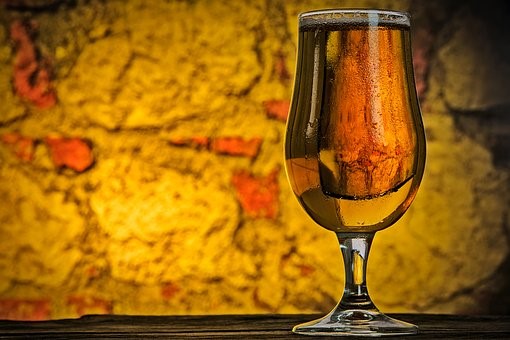 It's always a good idea to schedule yourself some much-needed downtime when visiting this fine city. Relax the day away by soaking in the healing herbal waters of their heated tubs, while downing as many of the city's famous brews as you like.
Things to do in Prague: Soak up the Nightclub life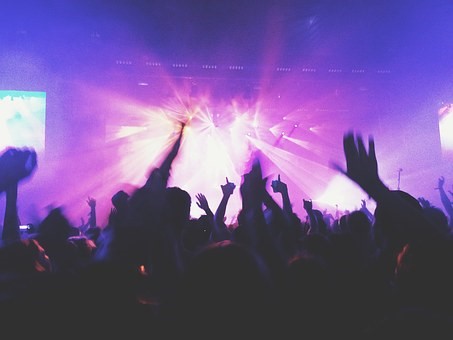 Prague is pretty much the bees knees when it comes to nightclubs. Whether you're looking to
meet other singles, dance the night away, or treat yourself to an erotic show – Prague has a club for that.
Things to do in Prague: Take a selfie at the iconic John Lennon wall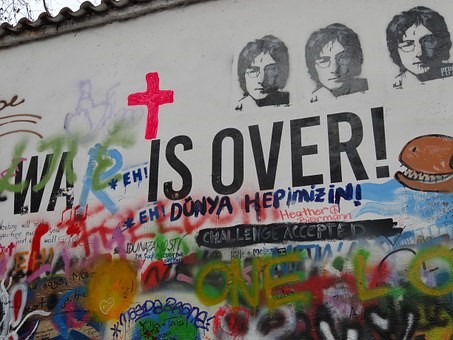 No trip to Prague would be complete without at least a quick visit to the famed John Lennon Wall. The wall contains incredible street art paying homage to Britain's favorite band. Since the 1980's artists have been adding to the shrine with flair. Even if you're not the selfie type, its worth a peek.
Things to do in Prague: Drink an expert cocktail… Or two. Or three…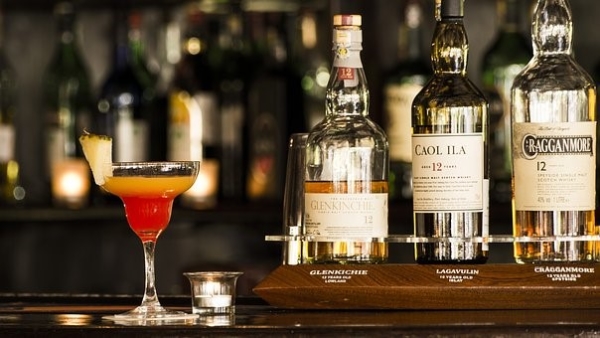 Prague is no stranger to expertly crafted, bespoke cocktails. We suggest heading down to the Hemingway Bar Prague, to wrap your lips around anyone of their unique and dreamy drinks. The atmosphere is also ideal for a date, should you find yourself some appropriate arm candy.
Things to do in Prague: Take a sexy boat ride

While families while away their days on dinner cruises along Prague's beautiful Vltava, soak up better sights with a sexy strip cruise. Set sail with some of the hottest women that Prague has to offer and get your holiday in ship shape!
Things to do in Prague: Test your skills in an escape room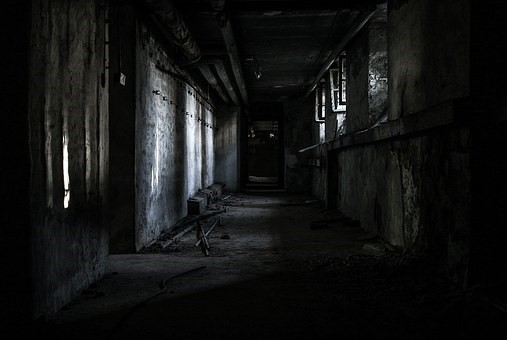 Prague offers a number of different escape rooms to test your abilities. From the creepy to the historic, any one of the rooms is sure to be a great time. Grab your boys for a great team building experience, or snag one of our sexy and brilliant escorts to get you out in the nick of time.
Things to do in Prague: Play bubble football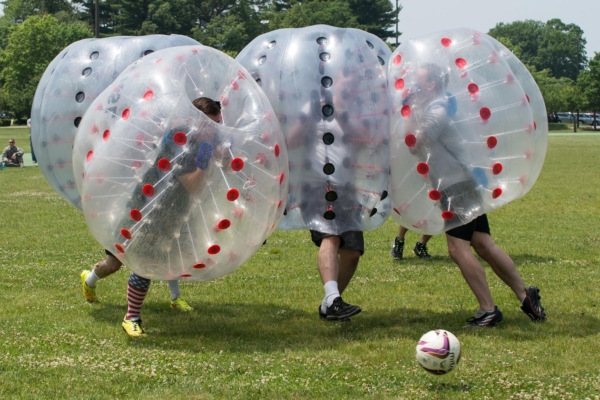 While you can go skydiving, or go-karting, in just about any city, Prague offers a more unique experience. Bubble football is a great way to get out some pent up aggression. All while getting in some decent exercise. Encase yourself in giant protective bubbles while you run amuck on the field.
Things to do in Prague: Take a stroll through their gardens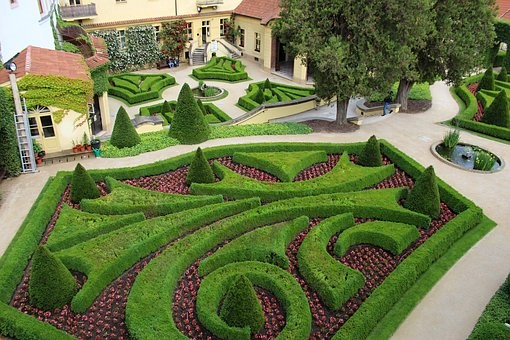 Prague has many stunning and perfectly kept baroque gardens that are perfect for a late night stroll. Go alone, or they make for a romantic date night. Either way, it's always important to stop and smell the flowers.
Things to do in Prague: Snag limo service to Darling Cabaret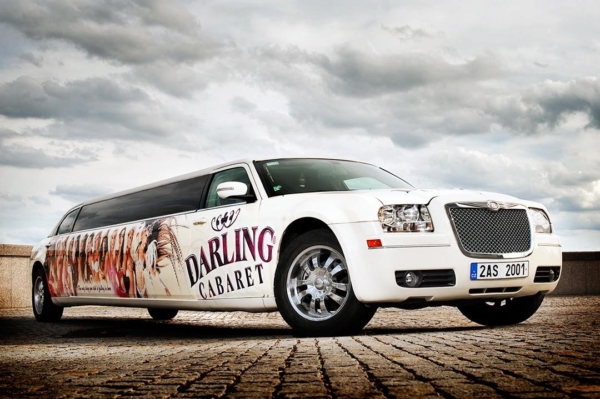 Darling is one of the biggest and best strip clubs, erotic bar, and cabaret in Prague. If you're looking for things to do in Prague, look no further. Visiting any one of their 7 stages across three different bars, and you could wind up spending your entire trip here. Without seeing the same thing twice. Darling also offers a free limo service for transport to their club.
Things to do in Prague: Get an erotic massage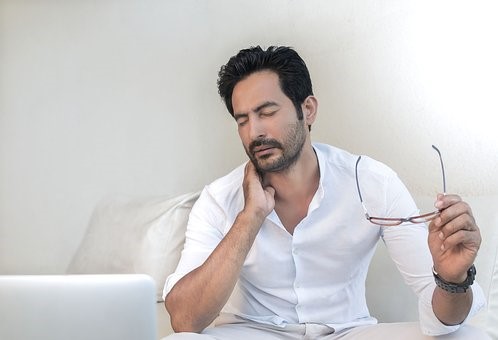 If you haven't already booked a sexy tour guide for your stay, look into getting an erotic massage delivered directly to your hotel door. These ladies will strip years off of you, while stripping clothes off of them. Erotic massages are a great way to wind down from an exciting and fun filled weekend.
Things to do in Prague: Fire an M16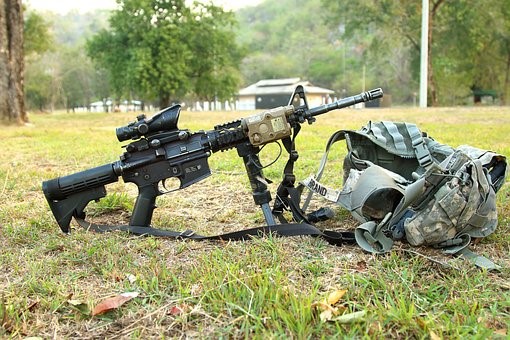 Or an AK-47. Or a Kalashnikov. Whatever. Prague has a surprising number of ranges where you can learn to shoot some of the most infamous assault rifles from history. So maybe actual. Guns aren't your thing? No worries, check out a paintball course instead.
Things to do in Prague: Eat steak while you hang out with beautiful women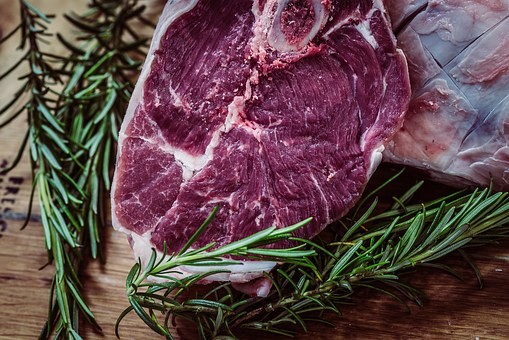 What's better than a perfectly cooked steak? Not much. Except maybe eating a perfectly cooked steak while surrounded by gorgeous naked women.  Ah, steak and titties. It's basically the peas and carrots of the adult world.
Things to do in Prague: Go on a brewery tour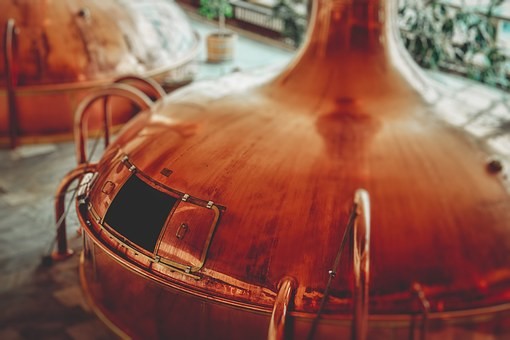 Prague is world famous for it's brews. And isn't it about time you found out why? Discover the history and fascinating process that goes into make it this beer the stuff of legends. All the while getting your drink on.
Things to do in Prague: Get wild with white water rafting
Get your adrenaline pumping with a wild tour down one of Prague's gorgeous and fast running white water ways. Most tour companies will not only show you how to wrestle the waves, but also throw in some beer and food. Because you're bound to work up an appetite.
Things to do in Prague: Eat traditional cuisine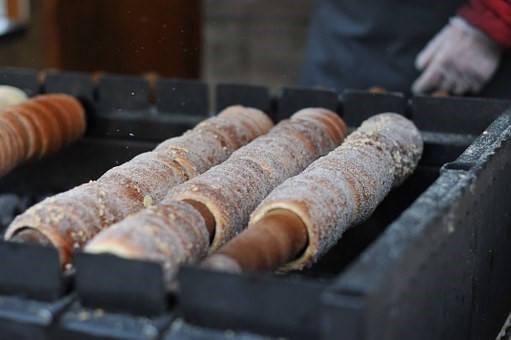 While the food may be difficult to pronounce, it will have your taste buds dancing around it's syllables. Prague has incredible cuisine that will tantalize the pickiest palette. Bonus points for getting your food lovingly made by a real babička.
Things to do in Prague: Hit the slopes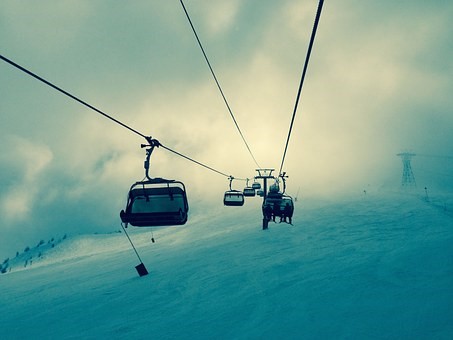 Skiing isn't just for the Swiss Alps and Aspen anymore. Hit the slopes in refined style when you visit any one of Prague's nearby mountain resorts. Snow party like a ski resort party!
Things to do in Prague: Get arrested
Okay, so not really arrested. There are quite a few party planners in Prague that can have your friends get "arrested" by two Prague "Police officers" that actually turns into a sexy dance party! Put on the cuffs and throw away the keys!
If these activities aren't enough to get your blood boiling, make sure to check out the Erotic Fair in Prague. Or heat up the night at Strip Clubs in Prague. Finally, shake your groove thing at any one of our suggested Night Clubs in Prague.